Make disciples of all nations
So, faith comes from hearing the message…
And they continued steadfastly in the apostles' doctrine and fellowship, and in breaking of bread, and in prayers.
Acts 2:42
Church Service:
9:30 am every Sunday
7:00 pm every last Saturday in the month (instead of Sunday)
Every 1st and 3rd Sunday we celebrate communion together.
For those who cannot be there in person, the recordings will be available later in the media.
As born-again Christians, we want to create an environment in our church that makes it easy for you to follow Jesus. No matter who you are or where you come from, you are welcome here and we would love to have you join us this Sunday!
We are a
Christian = Jesus accepting and following Him
Church = community of believers
We are…
people who believe in Jesus Christ and through
Him have found peace with God and new life.
We come together…
as a church to honor God, to hear His Word,
and to have fellowship.
As Christians…
we know ourselves connected beyond our church
with all those who know Jesus Christ as their
Savior and Lord.
The time is fulfilled, and the kingdom of God is at hand: repent ye, and believe the gospel. Mark 1:15
That the Kingdom of God is built – that is our vision!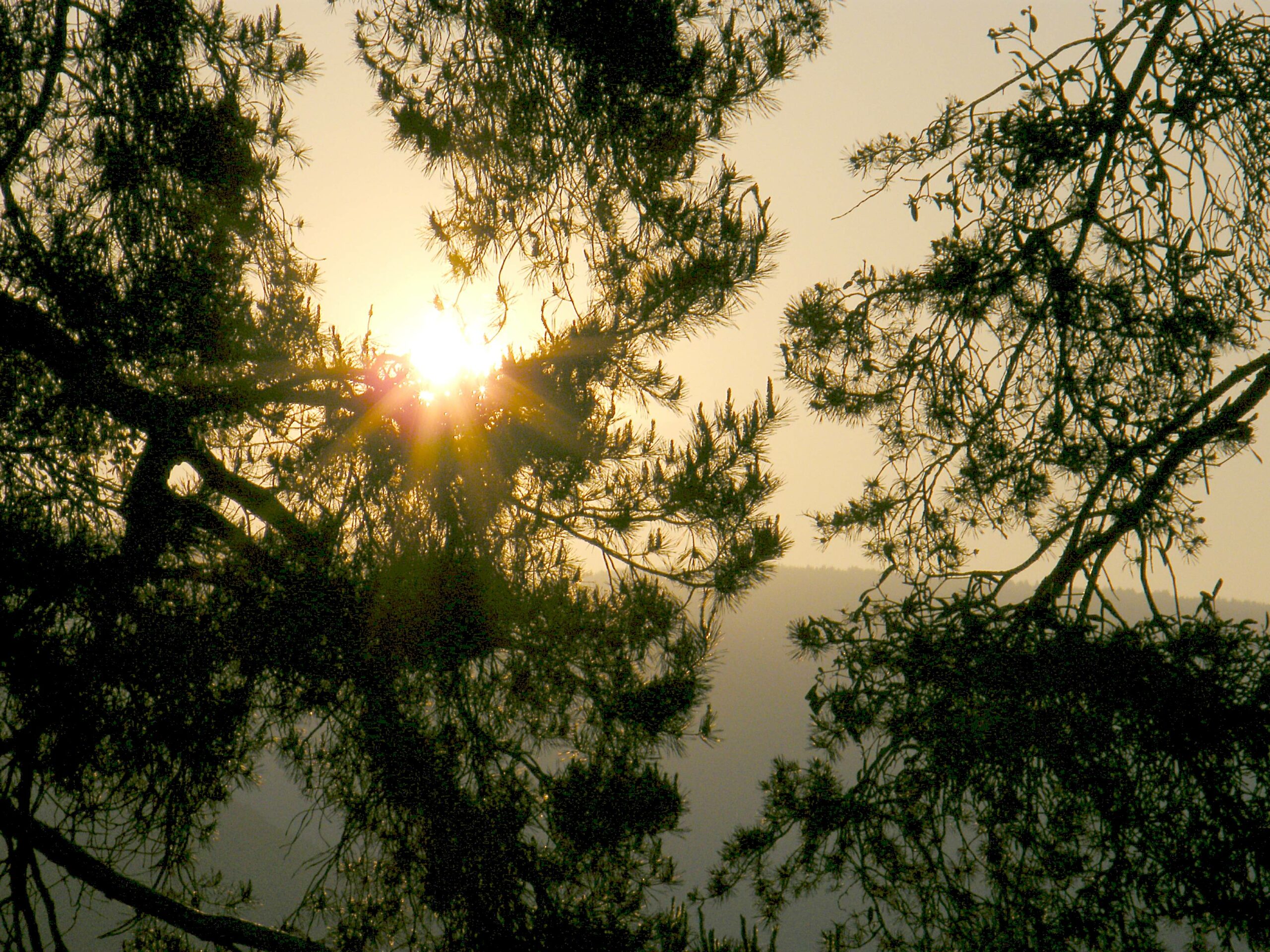 During the service, we offer a separate children's
service for all children from the age of 3.
We want to teach them Christian content as well as
basic values and encourage their social skills.
They learn that God loves all children
immeasurably and that they can pass this love
on to their friends, neighbors, and relatives.
They get to know Jesus;
play, do handicrafts, pray, and sing together.
For the youngest children (0-3 years) there
is a special room where parents can take care
of their babies.
The worship service (audio) is broadcast in this room.
Worship Nights
Our God is the only God in which
Fire and water don't neutralize each other.
We want to open the floodgates of heaven
and we also want the fire of God.
So everyone is invited with us to
to worship God, to praise Him and to glorify Him.
When?
Every 2nd Friday of the month at 8:00 p.m.
My mouth shall shew forth thy righteousness and thy salvation all the day; for I know not the numbers thereof. Psalm 71:15
As a child, I went to church every Sunday with my parents, or to the children's service. At the age of 14 I was confirmed, but even then, I felt that the behavior of many so-called Christians was hypocritical and not genuine.
But soon after confirmation I left the Sunday visits and enjoyed life in my own way. Only a few years later (when I was barely 18) I found myself in an absolute crisis…

I was recently moved out of home, or rather "kicked out", less than six weeks before probably. The phone rang and my mother broke the news to me that she and my father were getting divorced. My then 11-year-old sister would be staying with our father. The news came as such a surprise and unforeseen event that for a moment it literally seemed like I was losing my footing. It was clear to me that I would never go back...
If you want to share what you have experienced with God, your testimony could be here.
Freie Christliche Gemeinde Guter Hirte e.V.
Industriestraße 9
89257 Illertissen / Jedesheim